Hi, my name's Domenic. I'm a writer, traveler, foodie, and pizza lover. My expertise is in homemade pizza and pizza oven reviews. Thanks for visiting my website.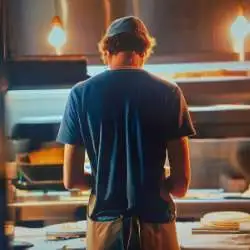 I've spent most of my adult life working in and writing about the food industry. My interests range from casual American road stop diners to authentic Mediterranean and Italian cuisine. But I've always had a particular interest, and love, for pizza.
There's something special about homemade pizza – it's both nostalgic and an intense interest of mine. This is where I developed my passion and expertise for pizza ovens.
Professional pizza-making has been perfected for decades and changes very little, but the home oven pizza community is constantly devising new tips and techniques to overcome the limitations of low-temperature baking. For the last 15 years, I've been collecting and experimenting with these different ideas to recreate the perfect pizza at home.
I made this website to share this knowledge with a broader audience than my wife and family.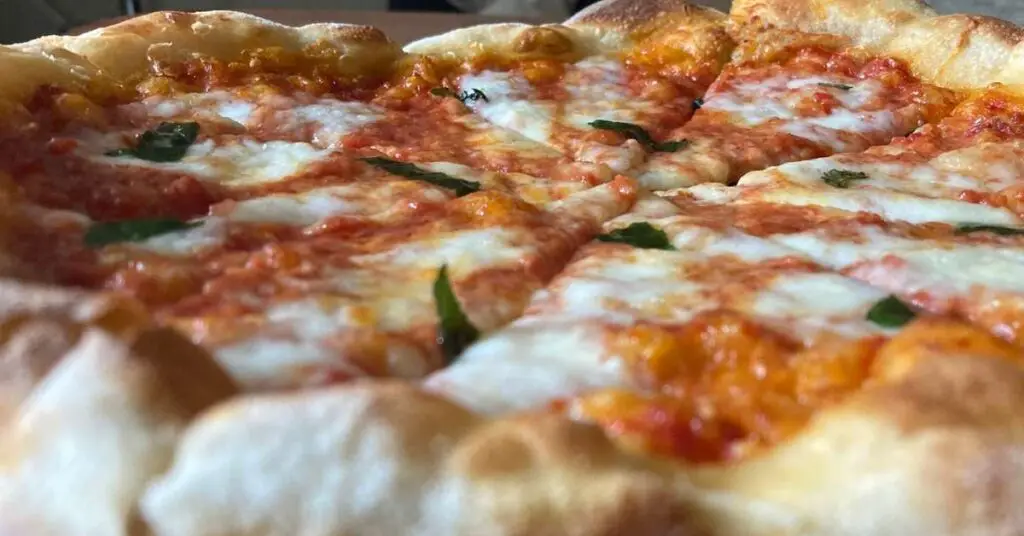 Early Life
I was born into a big Italian-American family near Arthur Avenue in The Bronx. Growing up, pizza was just a part of life. It was at home, in the streets, in people's hands, and on the tables of restaurants all over the City.
When I got older, I got to try real Italian pizza from Naples. This was a world-expanding experience for me.
Neapolitan style pizza is different from what I grew up eating in NYC, but I loved it just as much. Taking in the creamy fresh mozzarella, the umami of the San Marzano tomatoes, and the light fluffy crust was like eating pizza for the first time all over again. My love of pizza was re-affirmed and re-invigorated.
Time passed and I grew up and moved away from Arthur Avenue and away from the pizza capital of America I knew so well. My new, not-so-big city didn't have much pizza to choose from. In fact, all of the local pizza places were just plain bad.
Thus began my journey into making the perfect pizza at home. Whether it's Neapolitan style or reminiscent of NYC, my goal is to re-create it in a portable pizza oven, or even just a regular home oven.
It wasn't easy at first. I've made dozens and dozens of mediocre to just plain bad pizzas, so I've had a lot of opportunities to improve my methods.
But over time, I started to pay more and more attention to the master pizzaiolos, especially the ones based in Italy. I took note of the small details that make all the difference in truly excellent pizza. I also began to think of ways to adapt those methods from the professional pizza kitchen to work in the home oven.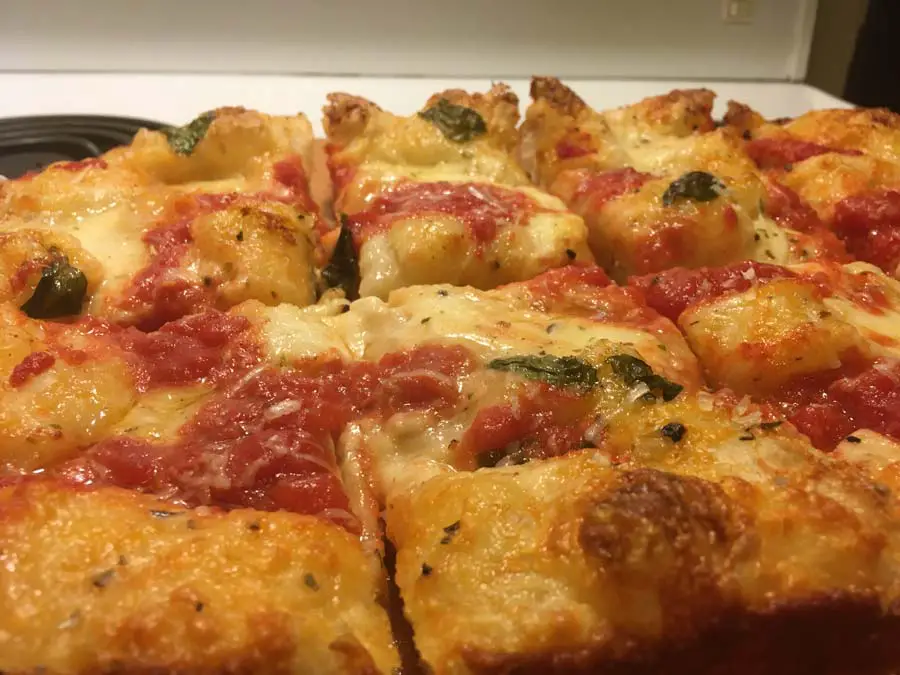 I really hope that this website can serve as a resource for those out there looking to take that bit of extra time and effort to make amazing pizza at home. And as time goes on I hope to answer most of the major questions people have about making pizza in different ovens, as well as showcasing some of my favorite pizza styles like Neapolitan, thin crust, bar style, and Detroit.