Homestyle Pizza Seasoning
Ingredients
1
tsp
Black Pepper (finely ground)
1
tsp
Garlic Powder (not garlic salt)
1
tsp
Onion Powder (not onion salt)
1
tbsp
Red Pepper Flakes (if too spicy, use half)
Directions
Pick out which herbs and spices from the ingredients list you want to include.
If you're using oregano, crush some (or all) of it between your fingers to help release the flavors.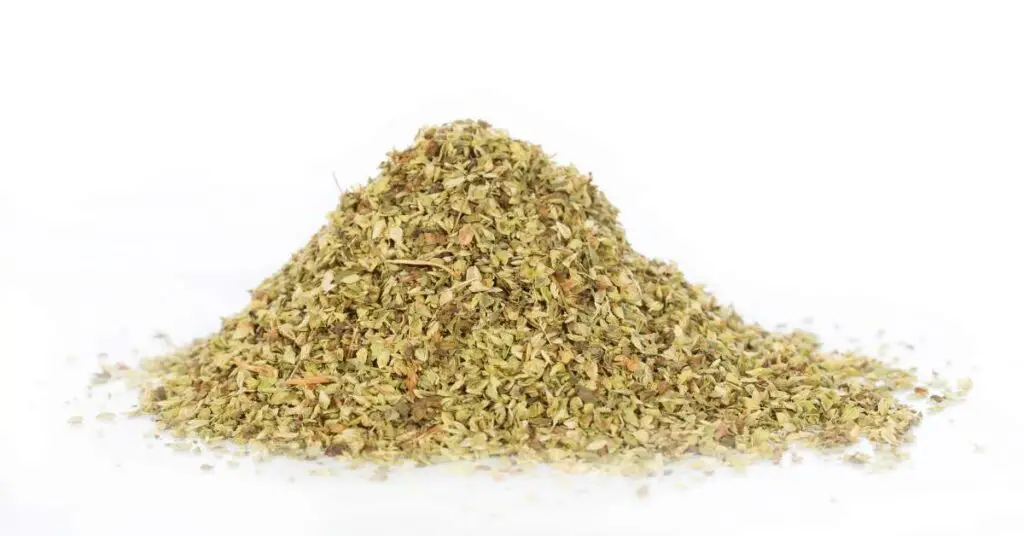 Add all the ingredients to a bowl and whisk them together.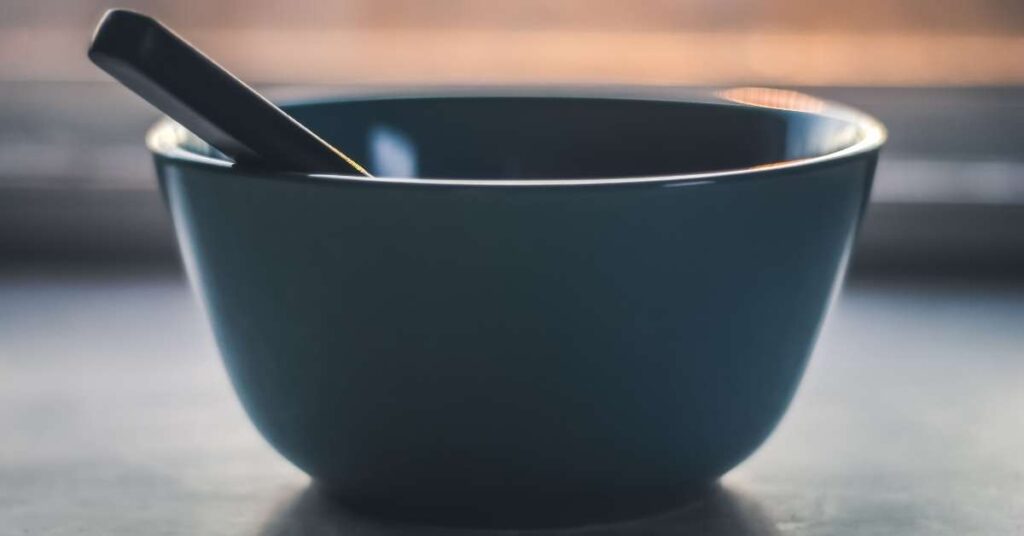 Add the whisked ingredients to a tightly sealed mason jar or, even better, an empty shaker bottle for convenience.