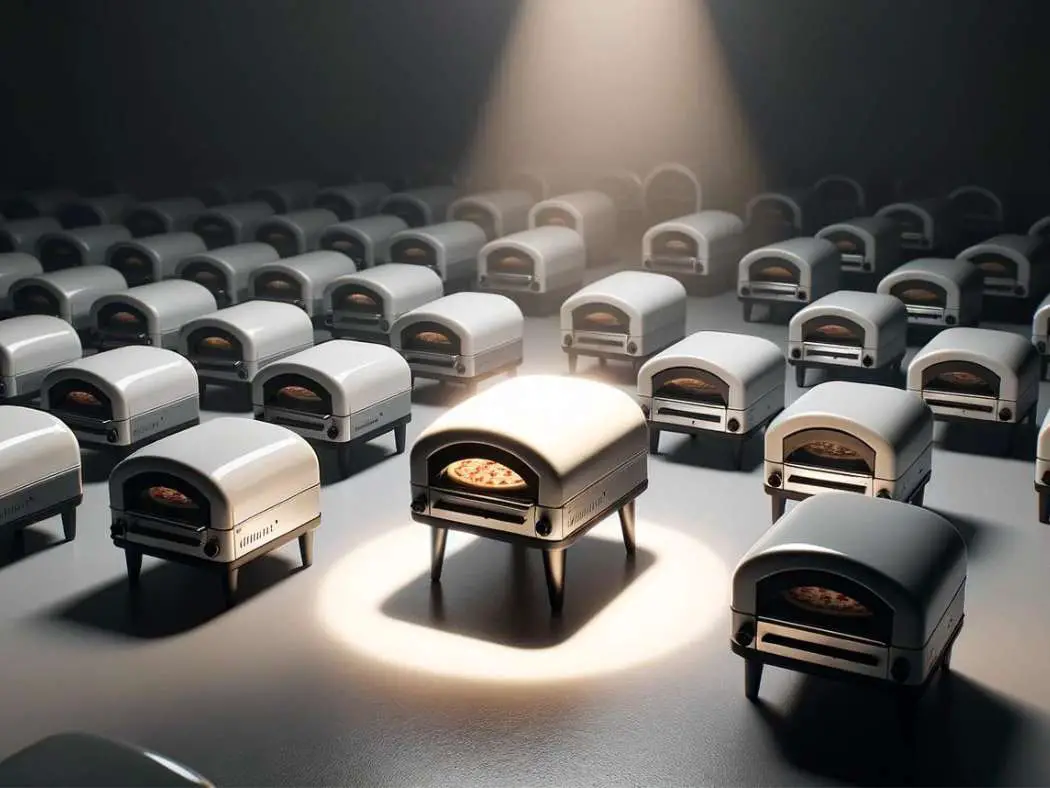 Pro Pizza Oven Consultants
In a world of mediocre pizza ovens, let My House of Pizza help you find the perfect one. Whether it's for your home or business, we'll match you up with an oven that fits your needs and budget. Get in touch for a free quote and we'll send you an unbiased pizza oven recommendation. If we can't, we'll direct you to a reputable pizza oven dealer near you.
Expert Pizza Oven Reviews
Pizza ovens are something we have years of experience and expertise with here at My House of Pizza. To find the best pizza oven for your needs and budget, let us guide you through the process. Whether you're an experienced pizza maker or a novice, there's a perfect pizza oven for you.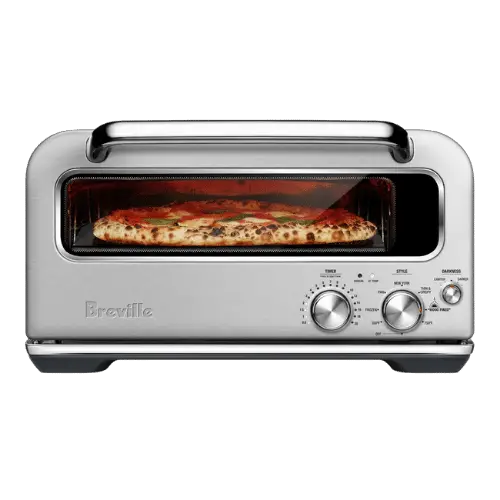 Ooni vs Roccbox
If you've just started your pizza oven journey, you've probably come across Ooni and Roccbox. Read the most in-depth comparison of these two brands on the internet and get the most value for your money.
Pizza ovens are expensive, so Black Friday is the perfect time of year to get a great deal on one for yourself or as a gift for a loved one….
Join hundreds of others subscribed to my newsletter
I love talking about pizza, pizza ovens, and pizza recipes. No spam, ever.